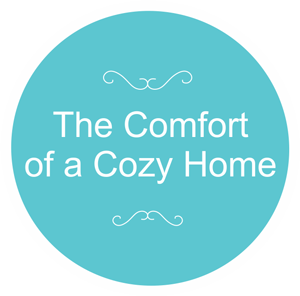 Shishira / Winter(December to February)
Characterized by mild to severely cold temperatures, Shishira or Winter brings with it a desire to feel cozy in your home.
What better way to enjoy the cold winters than being in your 'OWN' home with your loved ones, in a plush ambience that is truly enriching, graceful and delightful.
Other Leisure Amenities
Children's Play Area
A place exclusively for children to frolic and enjoy the outdoors. Specially chosen rides and slides/swings would be placed which enable children to indulge in physical activity, helping them in their physical development in a safe, secure environment.
Senior Citizen's Sitting with designer benches
The garden shall have an area for senior citizens to sit and interact with their peers. To relax in an serene environment.
Indoor Games Room
Choose from table tennis, carom, air hockey, board games and many more in an air-conditioned environment at the Indoor Games Room. A perfect venue for sporting activity during the harsh summer heat.
Lounge
A lounge in the clubhouse shall have comfortable sitting where the members can interact with their friends and family. It could also be used for a small get-together.