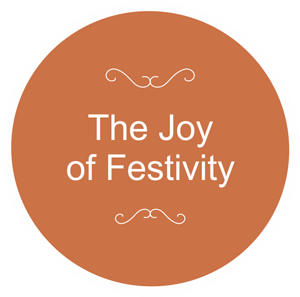 Sharad / Autumn (October to November)
Sharad Ritu is characterized by clear skies. The nature is at its benevolent best and the oppressive heat of the summer is a distant memory. It is the season of festivals marked by benevolence, grace and beauty like Navratri, Vijay Dashmi, Sharad Purnima etc.
Just like Sharad brings festivals, your life at Seasons shall be in full bloom. Like minded neighbours, a picture perfect campus, joyous festival celebrations at your home and campus, and a celebration like atmosphere all through the year!
More Relevant Leisure Amenities
For us making a routine clubhouse with stock amenities was a definite NO. We dwelled into the deeper aspects of what entertainment facilities are genuinely used by the residents and are practical to maintain.
To make life a true celebration, Seasons offers a host of relevant leisure amenities which include:
Basement Swimming Pool
Relaxation Room
Children's Play Area
Senior Citizen's Sitting with designer benches
Lounge
AC Gymnasium
Indoor Games Room
Basement Swimming Pool
With Vadodara's hot and dusty climate, a basement swimming pool allows residents to maintain the pool easily. It also lets them enjoy the pool even during the harsh summers - not letting them get tanned, besides providing privacy for the fairer sex.