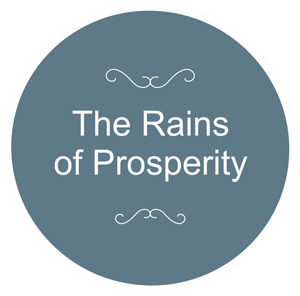 Varsha / Monsoon (July to September)
The monsoon seasons is called 'Varsha Ritu' when it rains in most parts of India. It is time for festivals like Raksha Bandhan, Krishna Janmashtami, Ganesh Chaturthi, Onam, etc.
The monsoon gives a relief to the dry vegetation, the heat of the summers goes away and overall it spreads a sense of happiness and prosperity. Similarly buying a home at Seasons shall bright nothing but sheer joy to your life.
More value for your investment
Your family will get a great place to live and you shall get a wonderful piece of real estate at a very attractive and competitive price.
And that too, without cutting corners and without compromising on quality. Because we look at the long term, building quality, delivering value & creating an everlasting relationship.
Contact us for:
Attractive Price Offers
Express Payment Offers
Loan Assistance
Interiors & much more!