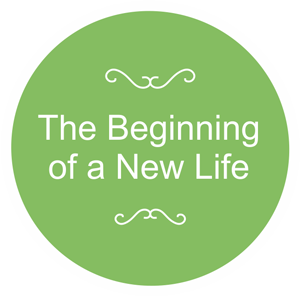 Vasanta Spring (March)
A favorite season of poets.
It is called the queen of seasons. Krishna says in the Bhagvad Gita that "in seasons, He is Vasant".
Just like Vasant is a time to begin. Your life begins on a new note when you decide to shift over to Seasons. Feel the positive vibes the moment you enter the plush, green campus, where everything is designed to give you a sense of freedom and joy.
A life at Seasons is truly a life full of happiness and bliss!
More Living Space
One of the most important aspects of planning at Seasons is our promise to offer a bigger space...both personal as well as shared spaces.
Unlike other apartment developments in Vadodara, we at Seasons stress on the importance of bigger, more airy rooms. They add more comfort, more energy to your life, besides giving you the luxury of a bigger space to enjoy life to the fullest.'
The apartments at Seasons offer an excellent finish and best-in-class fixtures and fittings. Thus allowing you to move into a residential space that is stellar and contemporary.
More Parking
Most often, modern housing projects turn a blind eye towards the parking requirements of the residents. This causes chaos in the campus and gives a cluttered feel. It also leads to unpleasant situation amongst neighbours.
We at Seasons understand the importance of Ample Parking and hence offer enough parking spaces at the Ground Floor and Basement Levels. Thus offering convenience, and ease to the residents.