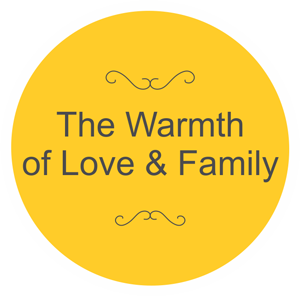 Grishma Summer (April to June)
The Grishma Ritu or Summers is one of the longest seasons, which is the hottest. A season when the children enjoy the summer vacation and adults find ways to keep cool.
It symbolizes warmth in relationships, living in a bright abode with your loved ones. A few important festivals during this season include the Vat Pournima, Rath Yatra and Guru Purnima.
More Ventilation & Natural Light
Located in the green surroundings of Vasna Bhayli, your home at Seasons is full of natural ventilation and sunlight.
Doors and windows are strategically placed so that there is enough air circulation and ample natural light.
More Ideal Ambience for your family
Your family is growing, your children need more space, more like minded friends and neighbours, more space to play, more companionship....where else would you find it except Seasons. A well developed campus, which offers wonderful neighbours, from similar socio-economic class, thus allowing your family to relate with them better and build lasting relationships.
More Refined Finishing
At Seasons, we are committed to offer a stellar product. For us it is a passion to create a home that is perfect in all aspects. Care is taken at each level of construction to ensure your home is free of all flaws.
Our quality assurance team is involved in checking of each process, each material for its strength, durability and overall quality. This apart from the use of branded materials and fixtures ensure long fasting functionality.
More Security
Comprehensive 24 x 7 security system for a safe campus
Single Gated premises with CCTV Camera