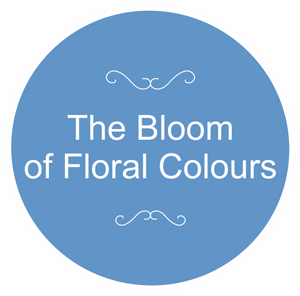 Hemanta/Fall Winter (November to December)
Hemant is the season which lies between Autumn and Winter, & sometimes also called as pre-winter season. Moderately cold, but pleasant with occasional sunshine, it brings the best of nature. A few important festivals during this seasons include Bihu, Deepavali, Kartik Poornima.
At Seasons, we bring nature's color to your lives all round the year. With green vegetation all around the campus, to delightful terrace development. Even the balconies in the penthouses are designed such that potted plants can be placed and you can enjoy the outdoors.
More Nature Terrace Garden & Jogging Track
The terrace garden is a delightful feature at Seasons. Get a picture perfect venue to spend the evening alone with a book, or with family. Use it to sit and relax or to jog around. With comfortable sitting provided on terrace it is a great place to spend time or even work. The plantation on the terrace also helps reduce the heat absorption in the building. Thus reducing the energy consumption to cool your homes in summers.
Large Balconies in Penthouse
The flats have balconies from where you can enjoy the greenery downstairs.
And the Duplex Penthouses offer double level garden of almost 400 sq. feet, which can be used as a personal garden. Enjoy the nature coming into your home!
AC Gymnasium
No need to travel long distances to stay fit. Seasons shall have a fully equipped AC Gym at arm's length. The exercise and fitness machines for professional quality shall help you workout, at your convenient time.
Relaxation Room
A first of it's kind in Vadodara, we at Seasons have come with an idea of a relaxation room in the campus. Fitted with air-conditioning, designer lighting and flooring, it shall have massage chairs and soothing music to help you de-stress after a hard day's work.